Assessments of Student's Emotions and Their Relevance in Online Learning
Keywords:
Online Learning, Community of Inquiry, Emotional Presence, Learning Management System
Abstract
Emotions are closely related to the feelings that exist in humans as a result of events or factors that occur around them, where they manifest in specific situations. Students' emotions are easily visible in traditional or face-to-face classrooms, and teachers can recognise emotional presence. Emotions can have a positive or negative impact on a student's learning capacity and motivation. Emotions have an indirect impact on student's cognitive ability to learn. Because of the physical absence of teachers in online learning environments, it is difficult for teachers to see and assess emotions. This concept paper examines the role of emotional presence in the learning process based on a Community of Inquiry framework. This paper also discusses several assessment methods used by previous researchers to assess emotional presence in the online learning environment. The effects of emotional presence on online student learning will also be discussed.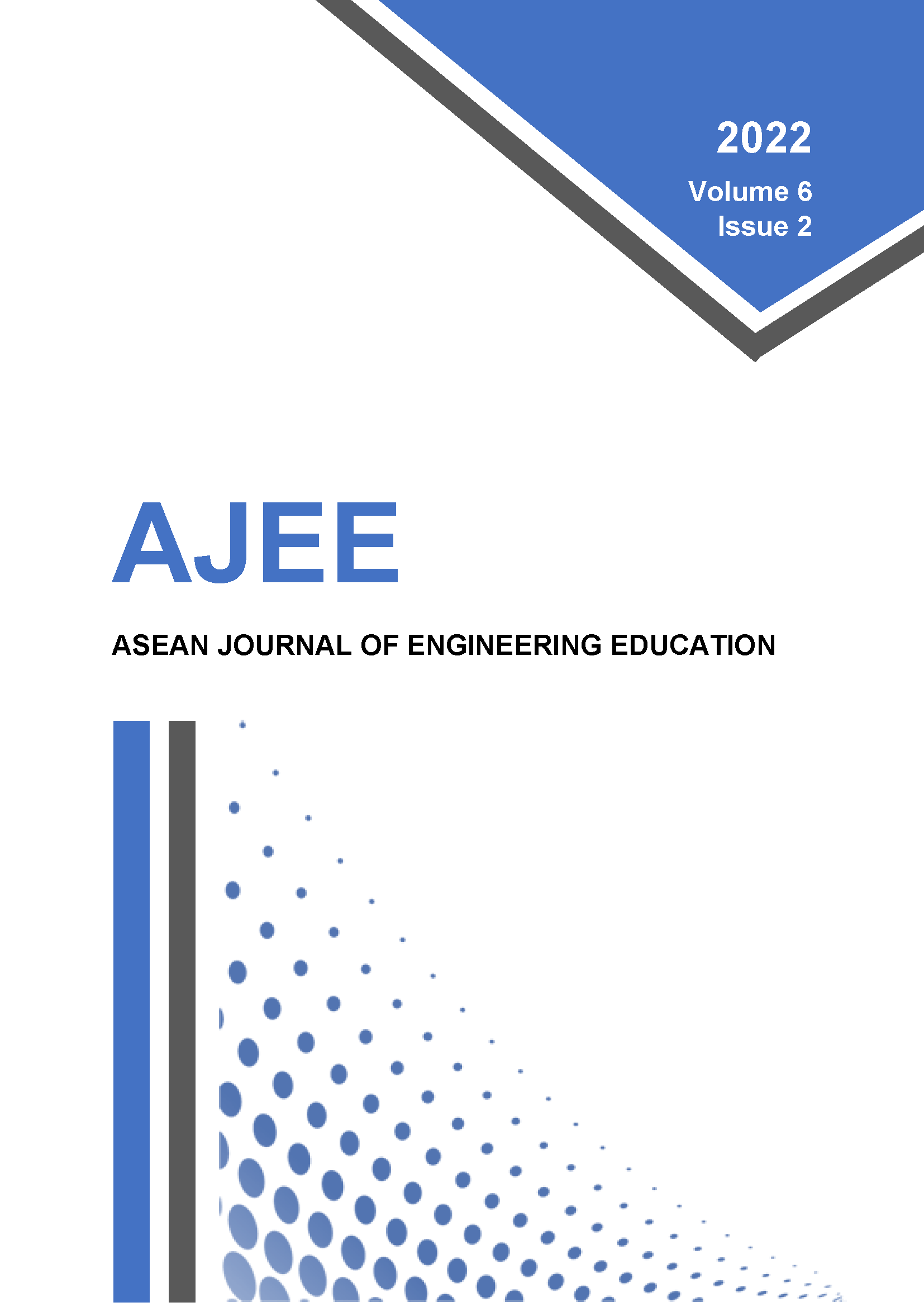 Downloads
How to Cite
Jumaat, N. F., & Ahmad Termidi, N. S. (2022). Assessments of Student's Emotions and Their Relevance in Online Learning. Asean Journal of Engineering Education, 6(2), 6–10. https://doi.org/10.11113/ajee2022.6n2.102