Solutions to the Engineering Education Research Activity Challenges in Sudan
Keywords:
Narrative Inquiry, Semi-Structured Interview, Interview Process Challenges, Interview Challenge Solutions
Abstract
Currently, the researcher has been engaging in engineering education research in Sudan. Needless to say, the researcher has encountered many challenges while gathering data using semi-structured interview. This paper discusses these challenges, and how the researcher was able to successfully overcome most of them, and to achieve complete interview. These challenges evolve around factors that affecting the quality of gathered data: experienced participants, well-developed interview protocol, interview environment and logistics, interviewer's experience and training, language of the interview, and transcription of recorded audio interviews to text. Researcher's network and his professional connections enabled the researcher to assemble and approach a group of experienced participants who were willing to share their expertise related to the research topics. Also, researcher knowledge of both Arabic and English languages was instrumental in conducting quality Arabic interviews, transcription of audio interviews, and accurate translation between the two languages. At the same time researcher's expertise and his upfront preparation helped in avoiding interview distraction and letting the participant to talk freely, while keep the participant focused on the research topics.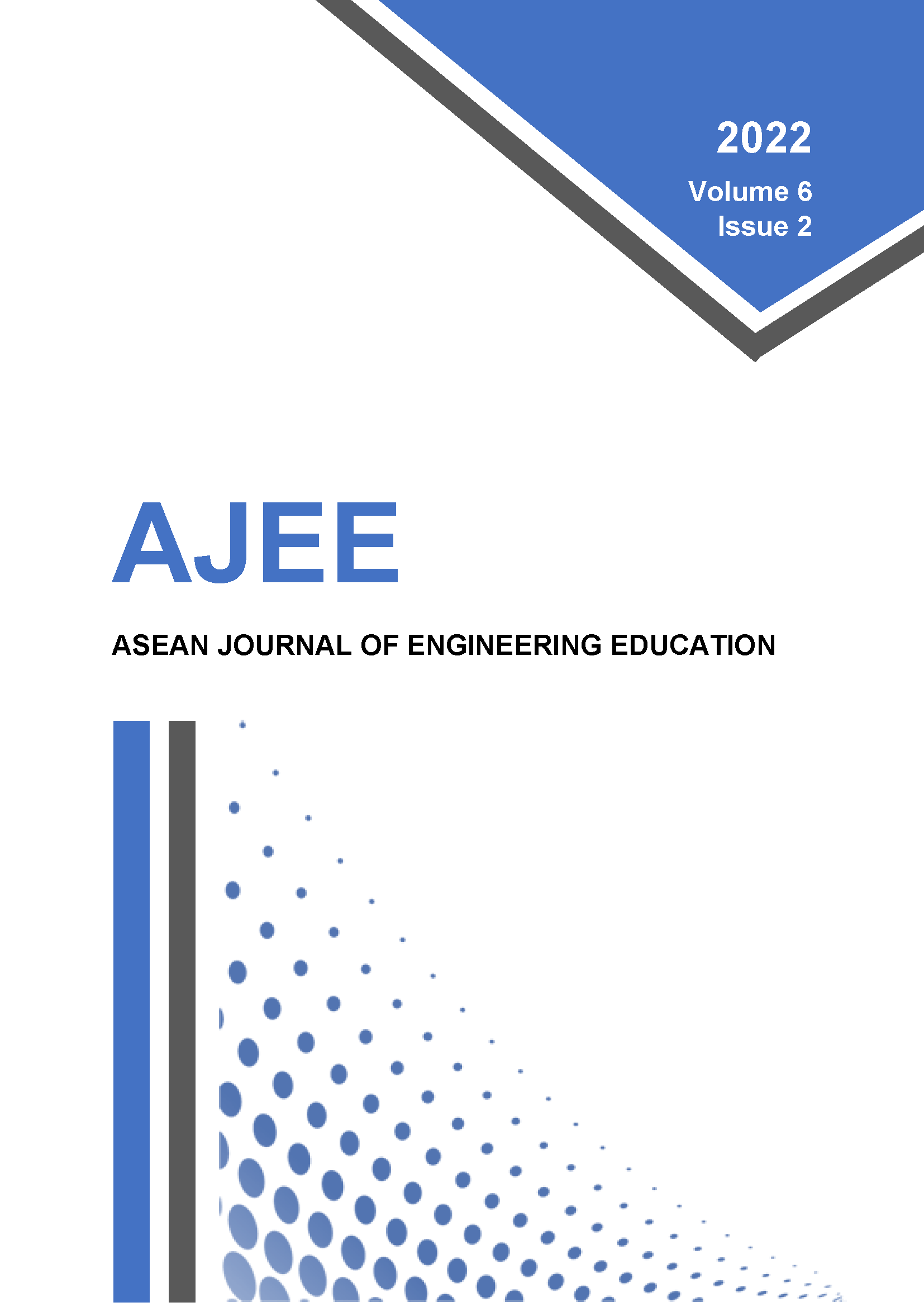 Downloads
How to Cite
Minalla, A. (2022). Solutions to the Engineering Education Research Activity Challenges in Sudan. Asean Journal of Engineering Education, 6(2), 18–25. https://doi.org/10.11113/ajee2022.6n2.105